I enjoy applying my experience to help my clients succeed.
Whether I'm building a team, collaborating with a company or hitting the ground running with an agency, I bring over 10 years of experience with me to solve any design challenge.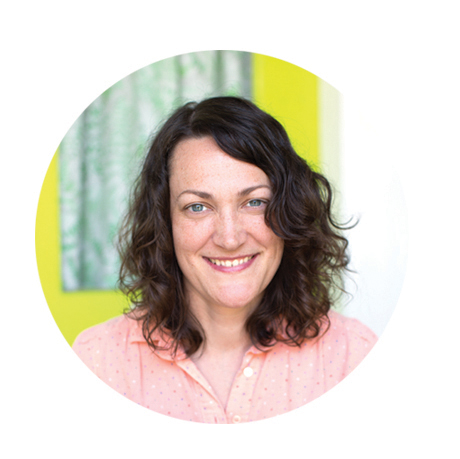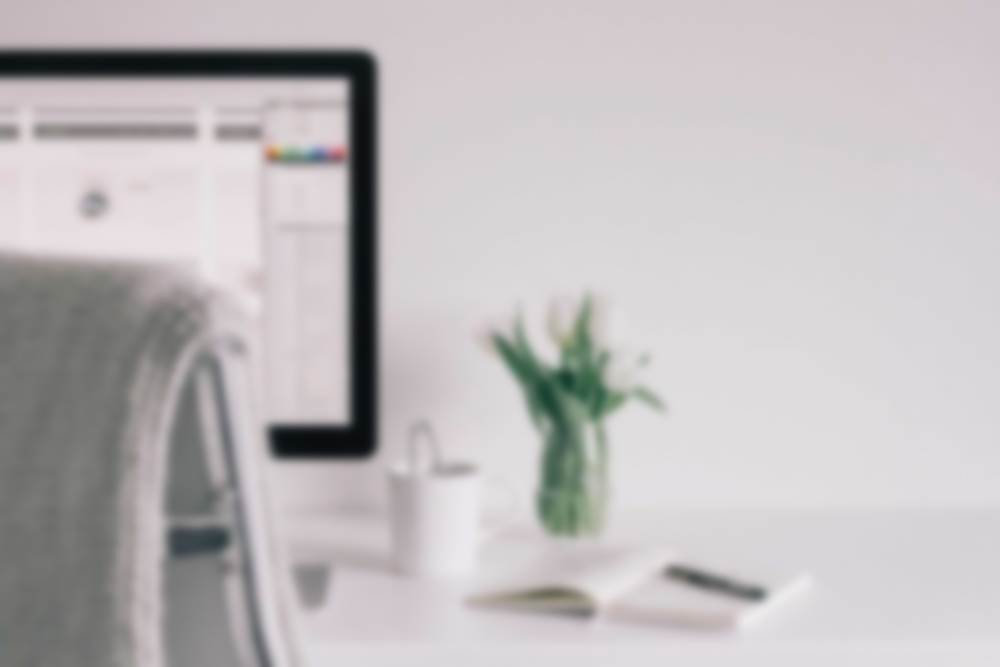 Skills
Communication, listening, empathy, strategic thinking, attention to detail, team building.
Specialties
Visual Design, UI/UX, Art Direction and Branding.
STRATEGY
Ask questions, a lot of them. I design systems with consideration for the short and long term goals of the project and how they align with the business.
DESIGN
Know your tools and your resources. Collaborate with key people, prototype, test, repeat.
UX/UI/Visual Design
Understand the problem you are trying to solve and who you are solving it for. Provide the best possible experience. Test. Repeat. Design it pixel perfect.
BRANDING
Branding gets emotional. It sets the foundation for look, feel, voice, tone, values and a guide for what's next. Great branding will align you in the hearts and minds of your customers.
Teams I've Worked With
I've collaborated with, hired and lead designers, in-house teams and agencies. I thrive on a small design team with mentor/mentee opportunities.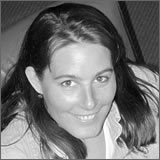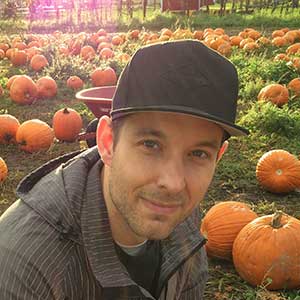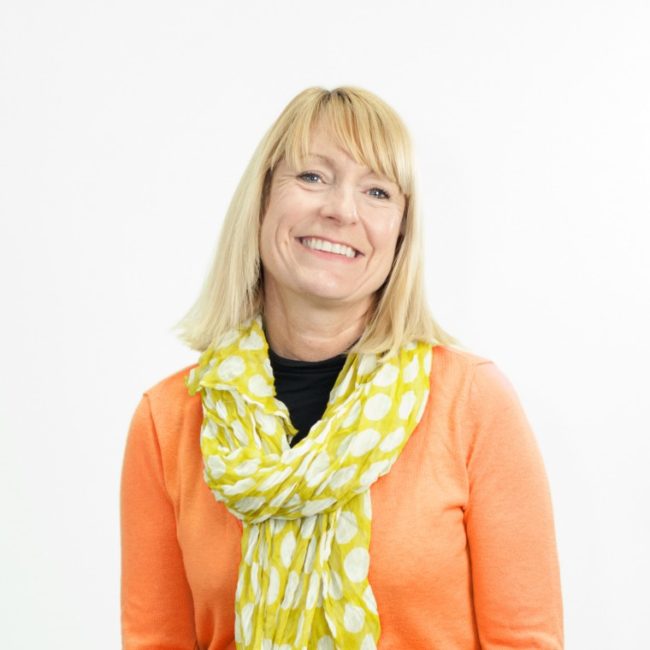 Alana is a talented hard working designer with a great depth of experience and sensibility to come up with real world design solutions. She has a great sense of style on multiple levels and her personality puts you at ease making her a great person to work with. She is clear in her communication and respectful of everyone. She's great at collaboration as well as keeping up on her work independently.
Thanks for gracing our team with your design talent and level-headed perspective.