Bringing humanity back to healthcare
---
Castlight Health provides Employers a platform to enable access to healthcare transparency for their Employees. With Castlight, Employers can guide Employees to their best available healthcare resources, resulting in lower healthcare costs, higher engagement, and improved outcomes. The goal: healthier and happier employees.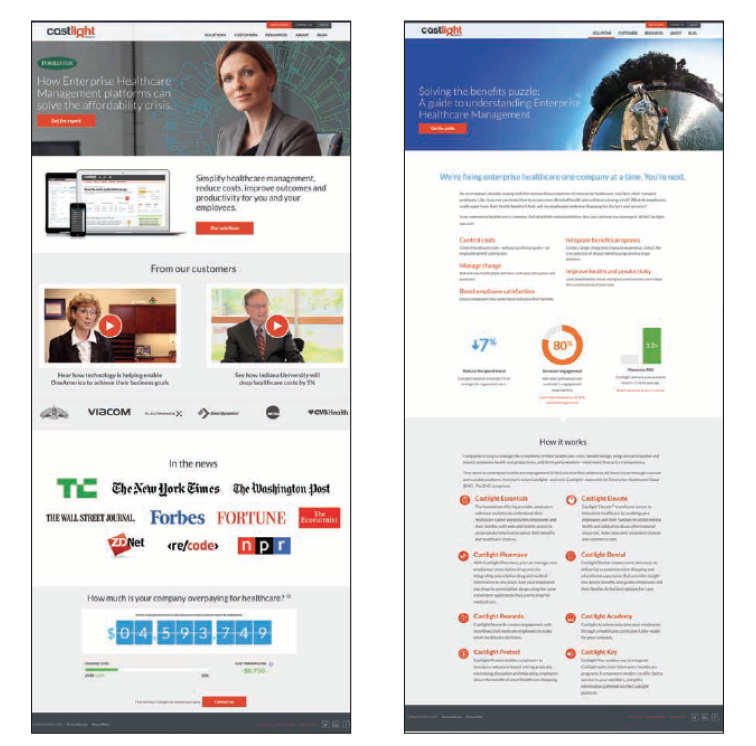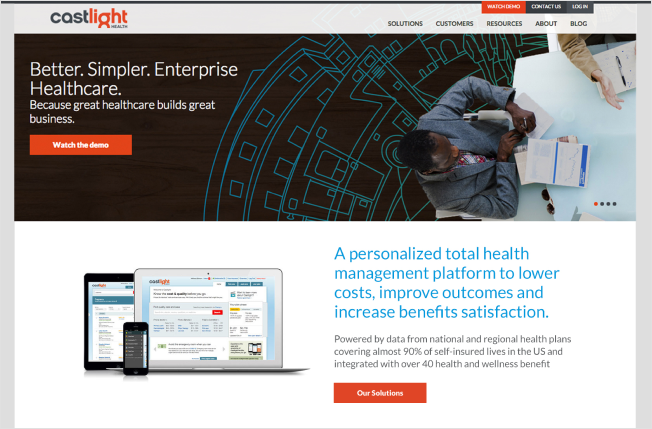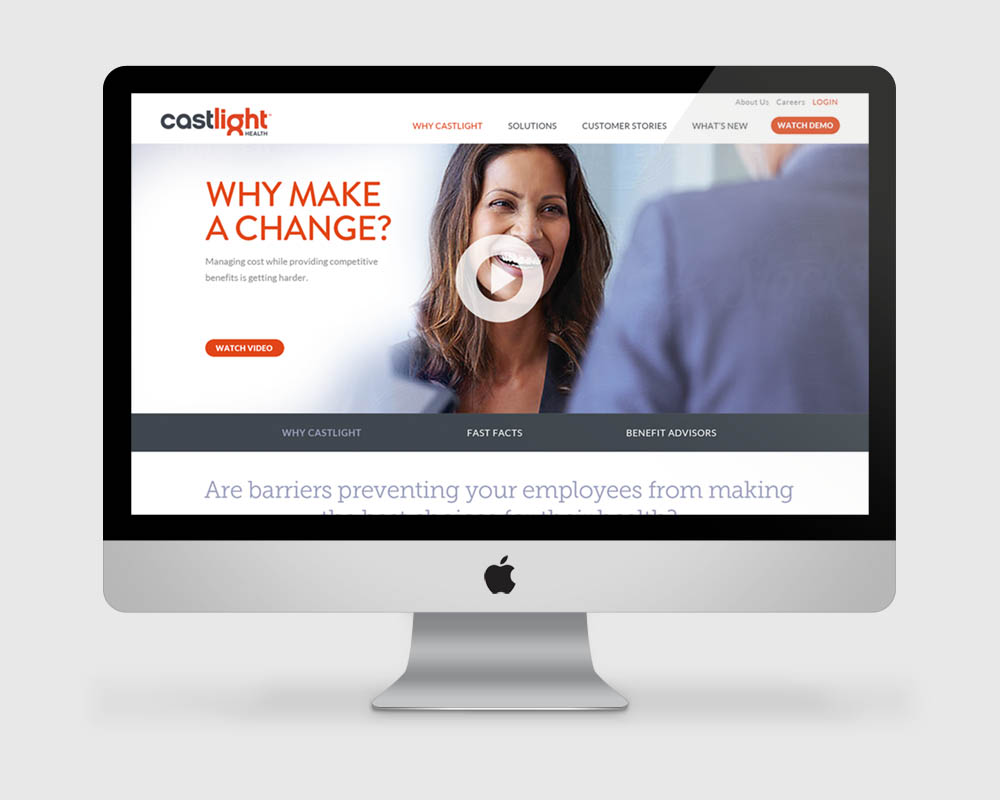 As the in-house lead of design at Castlight Health, I worked on a complete website re-design and brand evolution. We partnered with Cota Innovation for the project and I managed the work of 1 designer and 1 developer.
We repositioned the company from bold imagery, with dark colors and "hit you over the head" messaging to a look and feel that evokes trust, simplicity, comfort and humanity. With direction provided by Cota, I managed the design and implementation from the inside out while filling in design gaps left due to quick turnaround times and multiple rounds of revisions.

Taxonomy of content types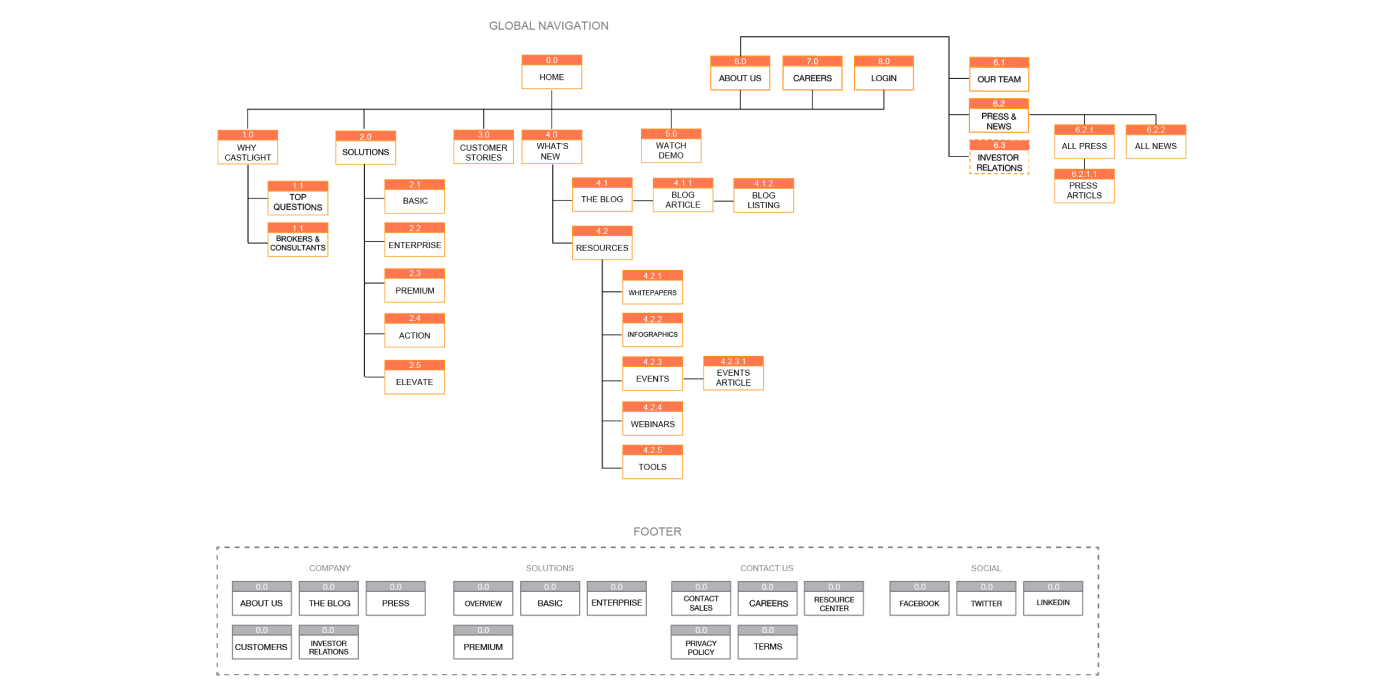 We identified the taxonomy of the site structure based on user interviews and unmoderated card sorting studies. The previous site structure burried information in an unintuitive way.



I directed the build out of web pages with our designer and developer. Our team worked across Product, Engineering, Marketing, and Sales to ensure a smooth transition. We launched the new website in 8 weeks time from discovery and it was a huge success for the company.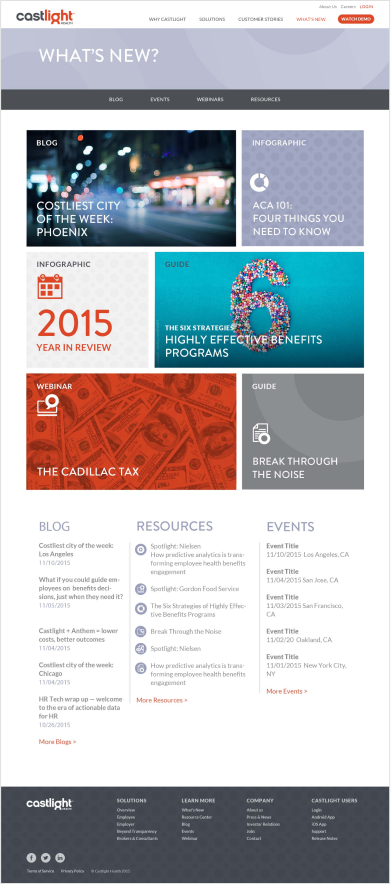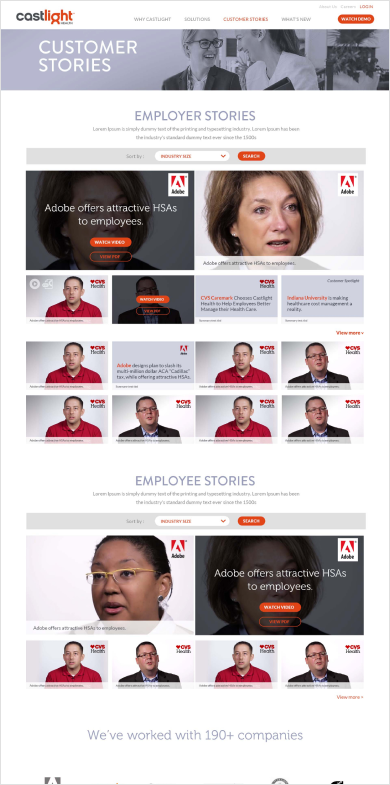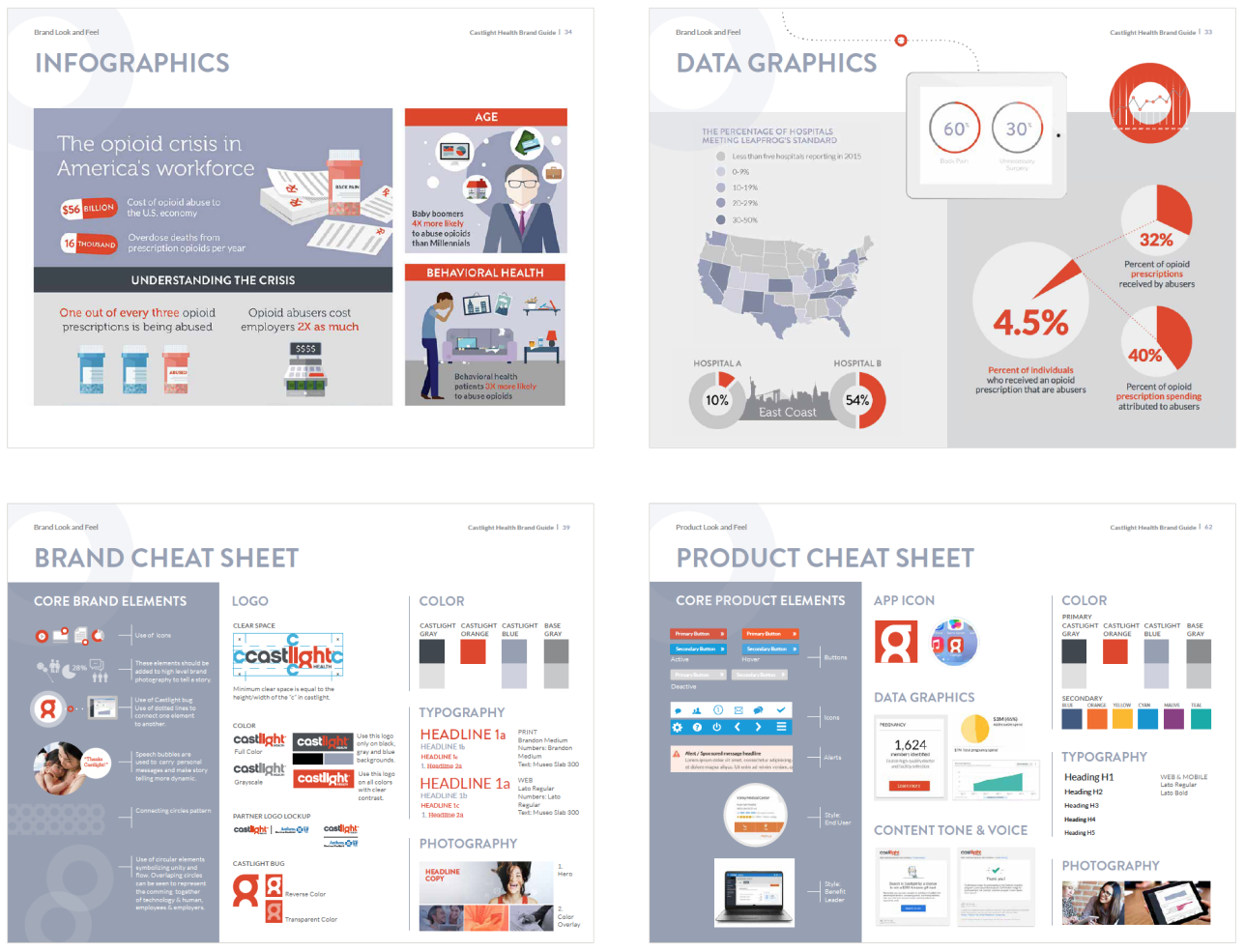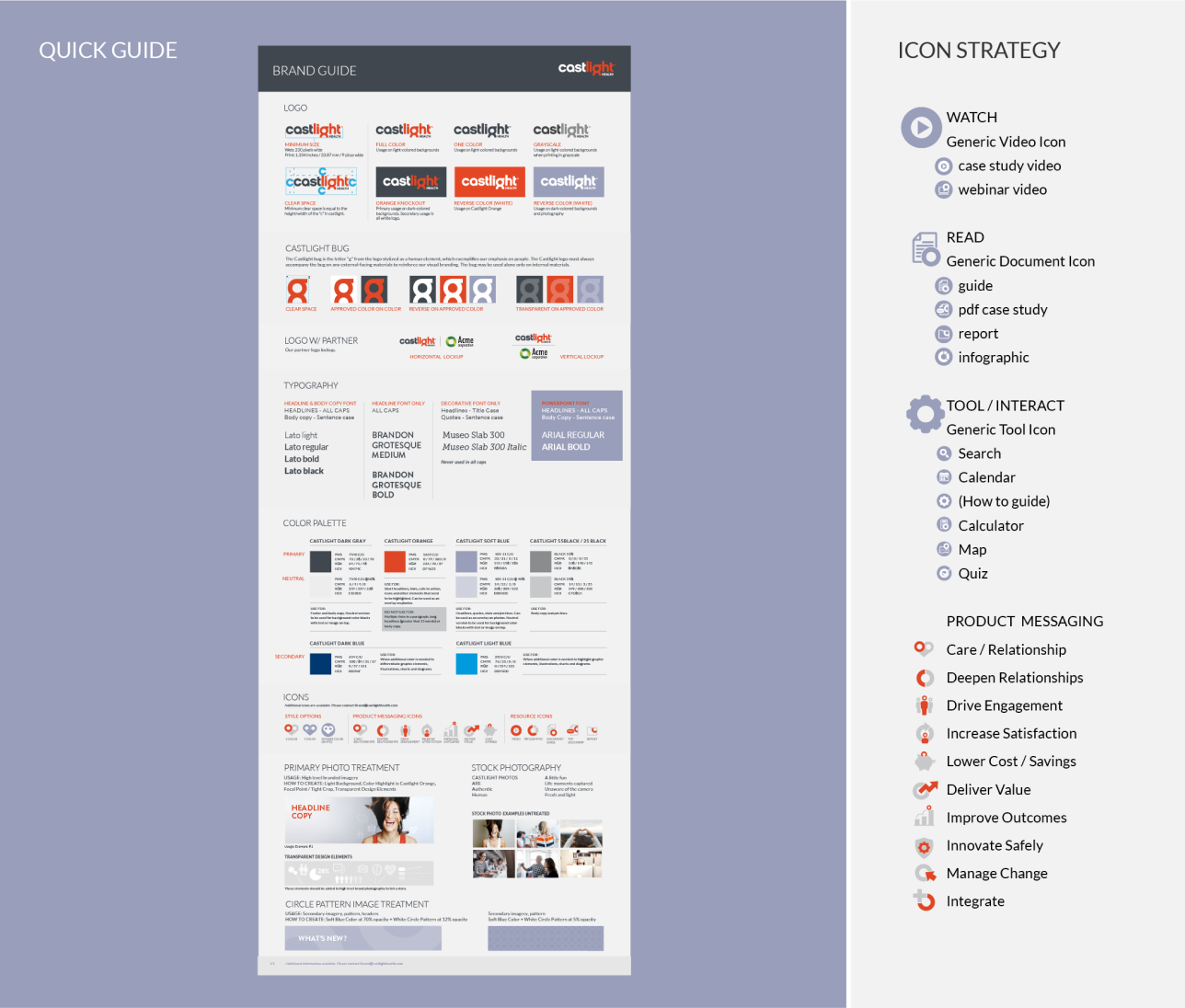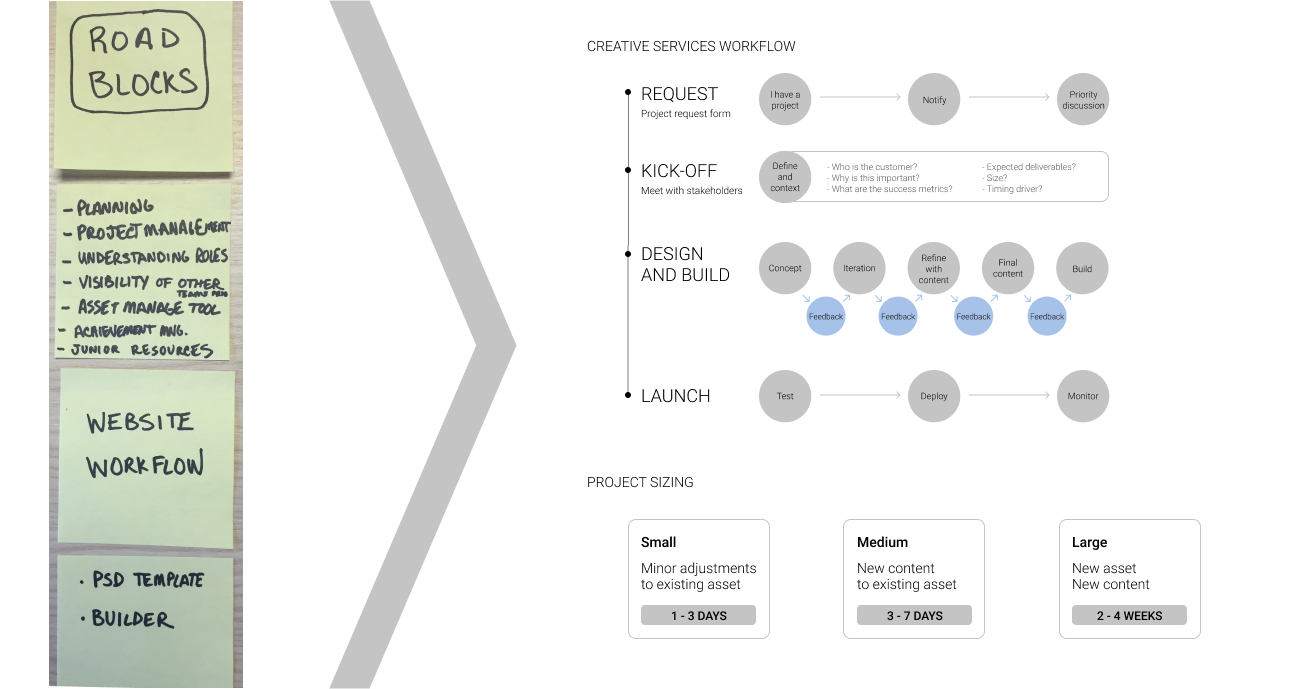 After launching the website, I established a creative services department that would own future work for the website and creative requests. With input from our team, I created a workflow and process for the new department in order to ensure a smooth transition and workflow.